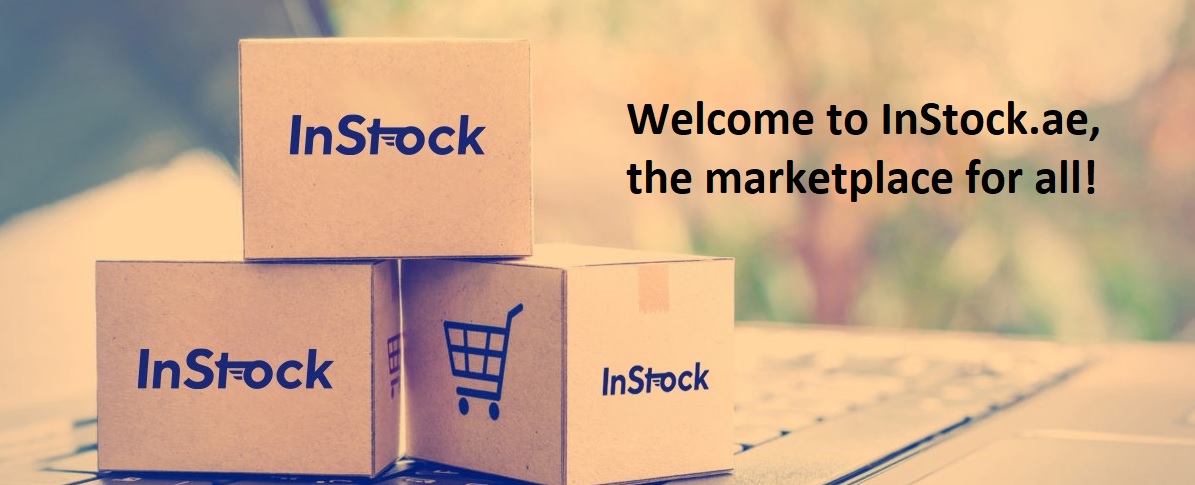 We are an e-commerce platform and marketplace that features products either sold by InStock, or by local businesses and individual sellers. We offer very competitive prices and best deals and deliver in 24 hours within UAE.

The idea has first started out from the passion and vision of its founders to offer a space that helps both individuals and businesses sell products they love, as well as helping address current market demands with a variety of the trendiest products at speedy deliveries.

Tired of waiting for weeks to have your purchase delivered? All the products you see on InStock are available in our stock or our sellers' stocks and ready for immediate shipping.
We are always looking for creative and innovative new ways to get the best to you through our principles: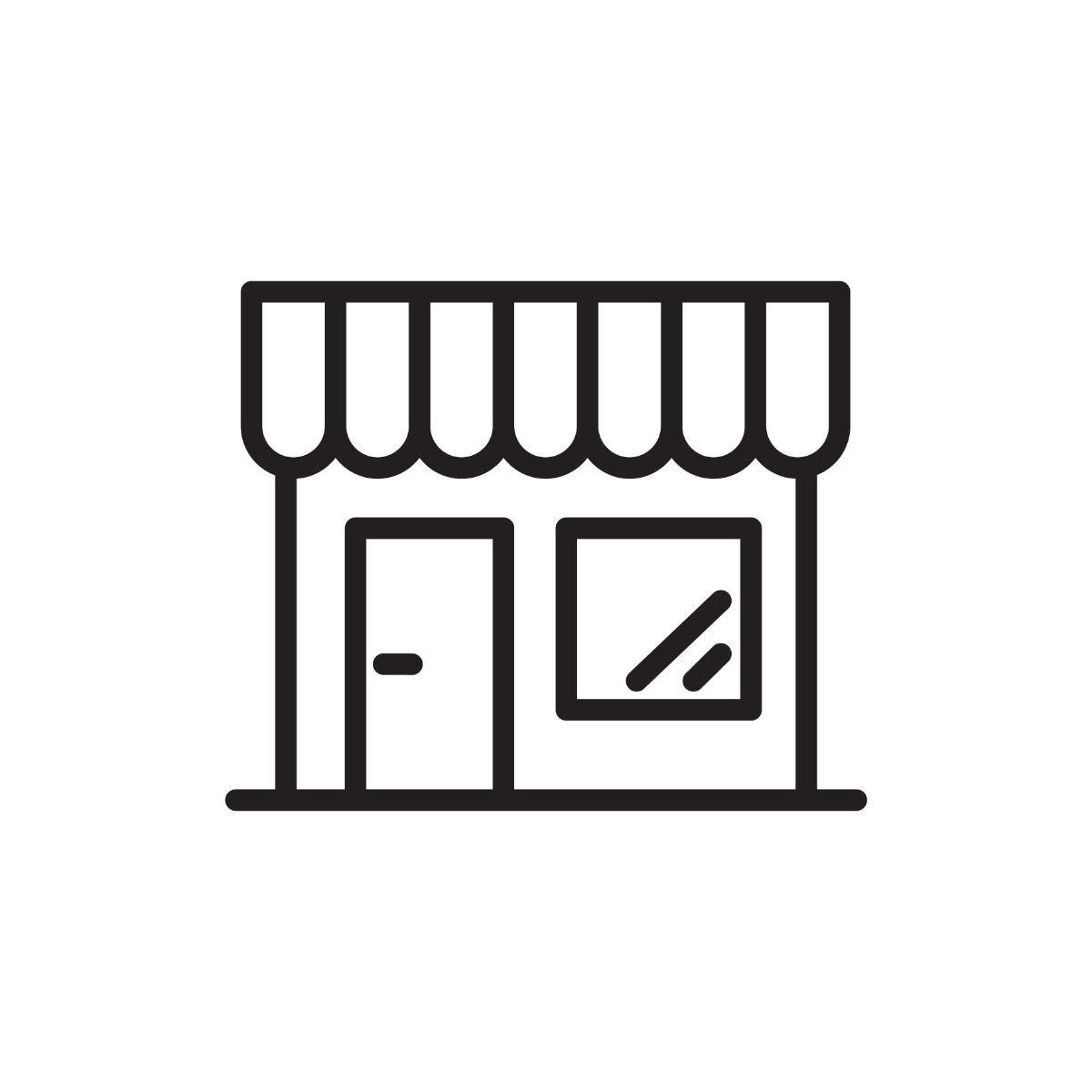 We are genuinely committed to helping individual sellers and businesses.
We research the latest and trendiest products around the world and bring them in our stock.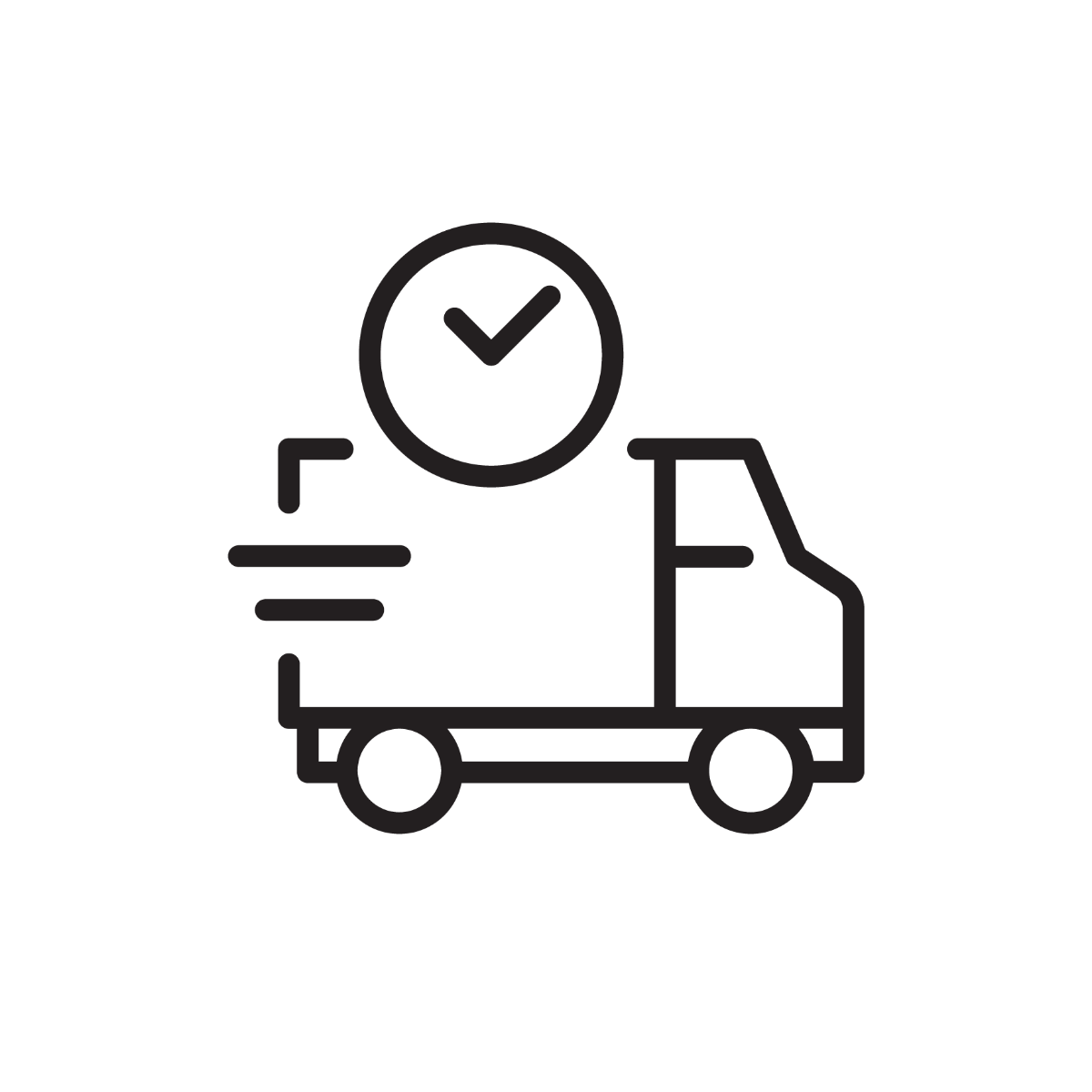 We understand that time is of essence and strive to deliver within 24 hours in the UAE (before a certain cut off time).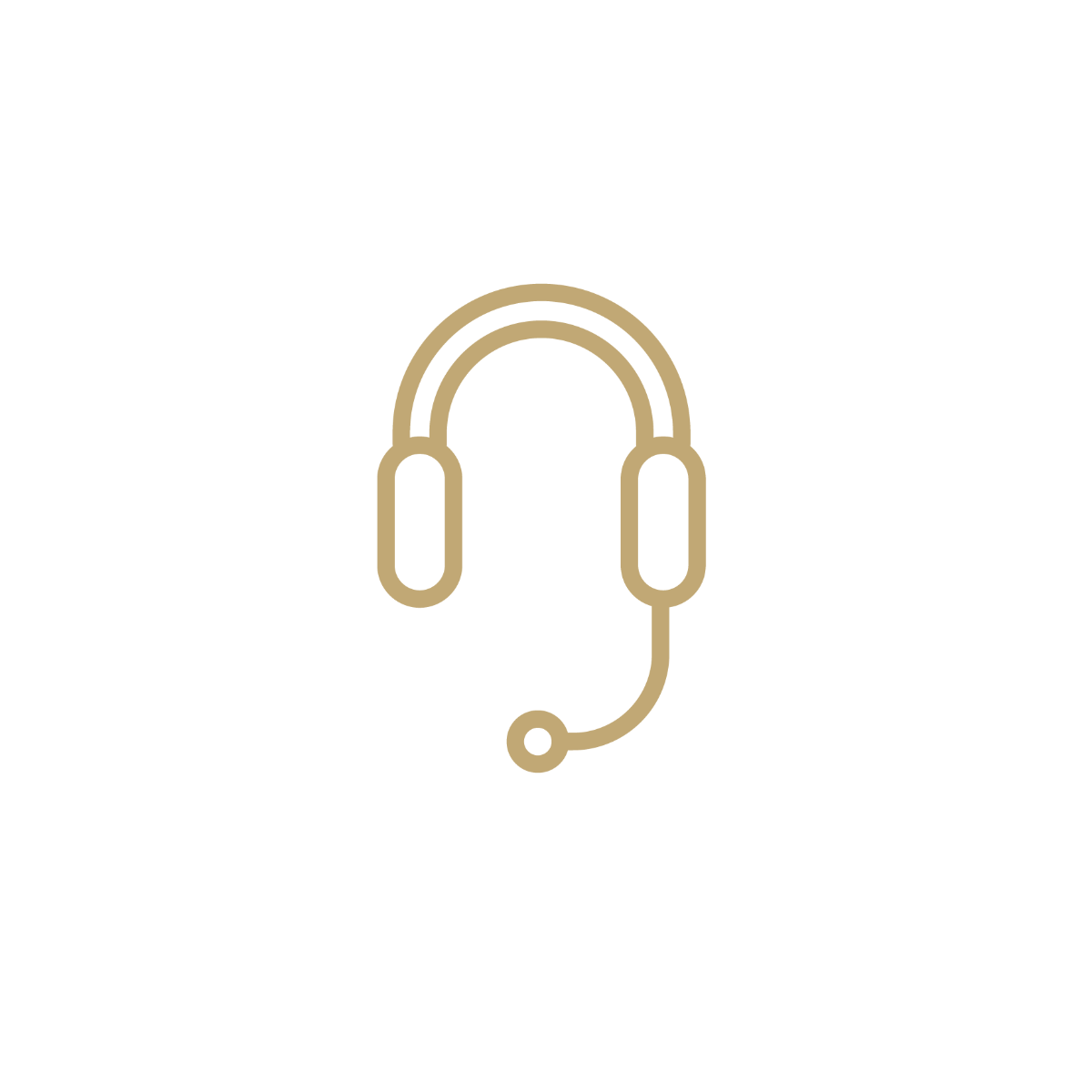 We are customer obsessed and dedicated to make your experience effortless and enjoyable