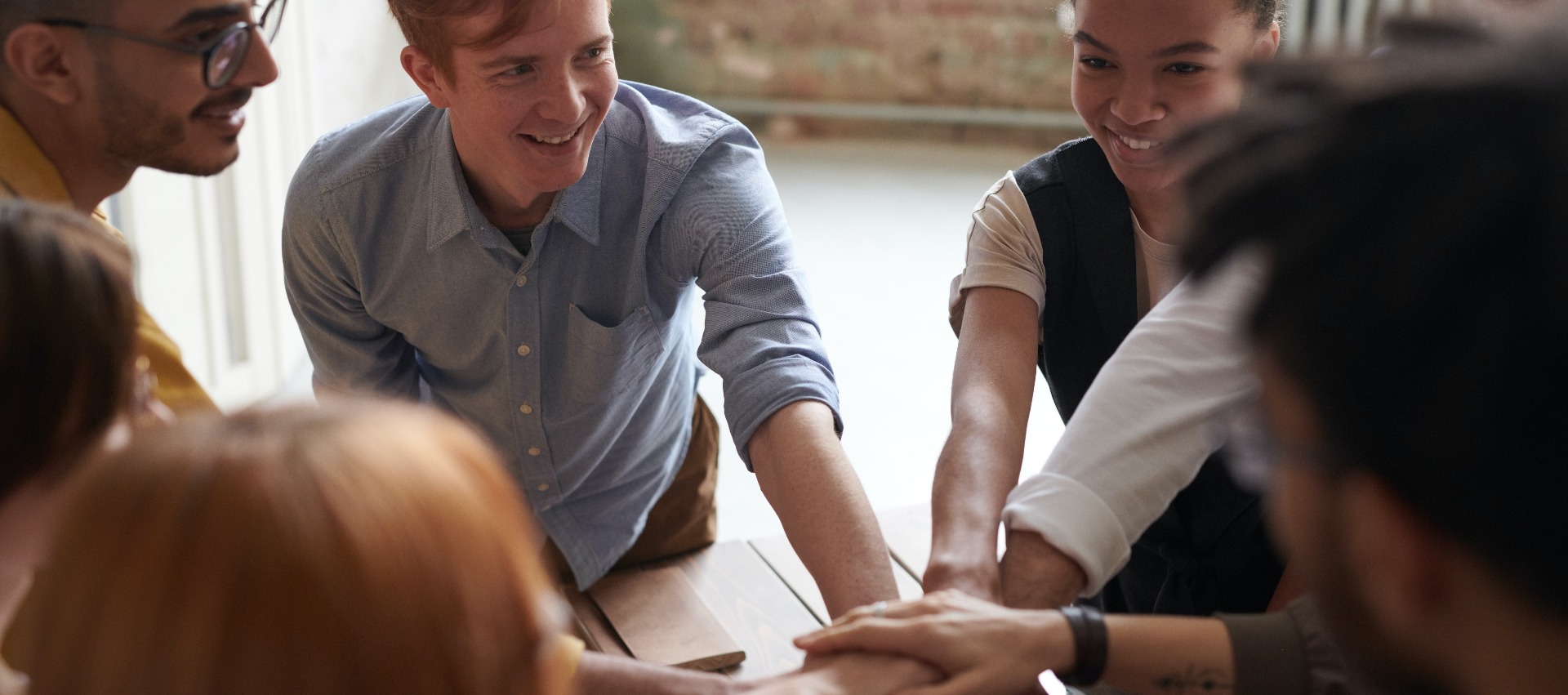 At InStock, our values include creativity, passion and positivism, three important things we reflect in our way of work.
The world is changing and is rapidly moving towards a completely mobile space, and we need to adapt to this shift with agility and flexibility. Therefore we strive to build a culture of creativity, innovation and empowerment.
If you feel you've got what it takes, and would like to be part of a growing, dynamic and passionate team, check our job openings.
You can apply to work at InStock by sending your CV to [email protected]
We are an equal opportunity employer that is committed to diversity and inclusion in the workplace. We prohibit discrimination and harassment of any kind based on race, color, gender, religion, marital status, national origin, disability, pregnancy, or any other protected characteristic. This applies to all employment practices within our company, including recruitment, promotion, termination, leave of absence, compensation, benefits, training, and internships. All our hiring decisions are solely based on qualifications, and business needs.